Crash Your Friends' WhatsApp Remotely with Just a Message
I was using my Facebook messenger app, and it suddenly crashed. I tried to open it again, but it kept crashing either instantly or after 20 seconds or so. I've tried to turn it off and on, and del... I tried to open it again, but it kept crashing either instantly or after 20 seconds or so.... 15/06/2018 · Many people have noticed that the app is crashing frequently after updating. For me, Messenger opens fine initially. But if I switch to another app …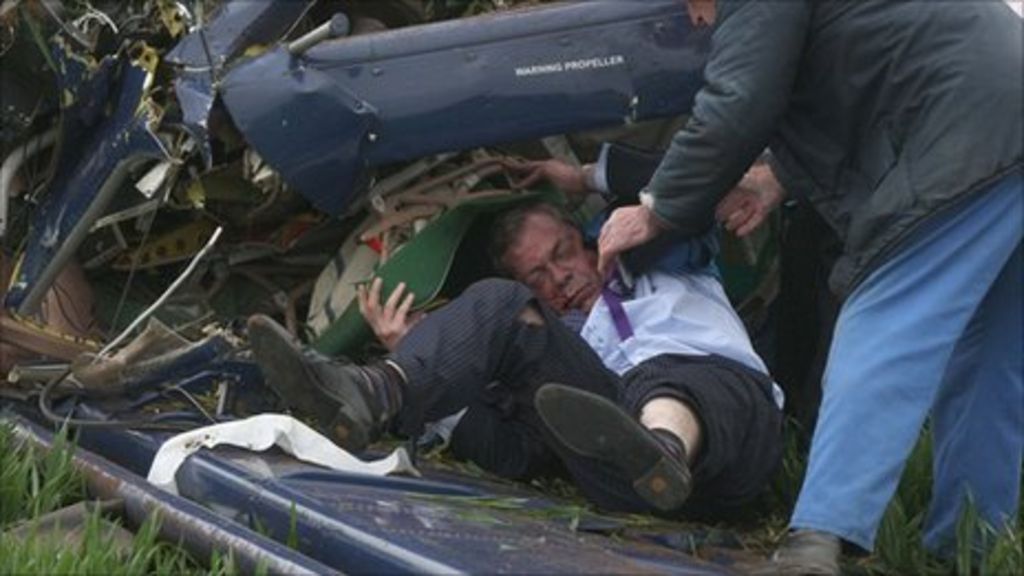 Sending a single link can cause anyone's smartphone to crash
now every time you open internet explorer, it crashes. so that means you can't change the options which means you can't go on any websites forever!!! because the internet explorer is screwed and you can't download other browsers that isn't screwed. so you or someone else that knows how has to fix it. (i will show u how to fix it)... Crash your friend's WhatsApp with just a single message, force whatsapp group users to delete group. Hang's your friend's whatsapp and becomes unstable. Hang's your …
How do you crash someone's computer? Yahoo Answers
Make sure to have your Adblocker on, because this site is obnoxious. All you need to do is type the number of your victim and write a message. You can choose any number you want, but be reasonable. I chose ten, and bombed myself. how to make a custom civilisation civ 6 If you are unable to send messages to someone on Facebook chat then this may be due to he has blocked you on Facebook or the person has deactivated his Facebook profile.
Crash your Friend's Whatsapp By Sending Missing Tricks
How to Crash Someone's Phone With a Text! 2017 (WORKING Feb 26, 2016 Thanks for Watching for the Video ! If this video help you or you enjoy the video please don't remember to subscribe and the like the video! www.youtube.com how to ask for someone to read a message nicely A newly discovered bug seems to cause Messages on iOS to crash when a specific string of text is received—and if it happens while the phone is locked, it also seems to reboot the iPhone too.
How long can it take?
WARNING This text message will CRASH and Express.co.uk
How To Crash Someones Kik How To Make Somebody's Phone
WARNING This text message will CRASH and Express.co.uk
How to crash someones facebook account? There is a
How to crash someones cell phone with a text How to
How To Make Someones Messenger Crash
This entry was posted in Uncategorized and tagged crash, crash skype, crash skype accounts, hack skype, how, how to crash skype, how to crash someones skype, skype, skype hacks, skype hijack, skype tricks, skype tutorial, tips, to, trick, tricks, tutorial on May 29, 2014 by ShowerTales!.
24/08/2016 · This is only for fun. I'm not responsible for any kind of Harrasment :p :p.
This entry was posted in Uncategorized and tagged crash, crash skype, crash skype accounts, hack skype, how, how to crash skype, how to crash someones skype, skype, skype hacks, skype hijack, skype tricks, skype tutorial, tips, to, trick, tricks, tutorial on May 29, 2014 by ShowerTales!.
Facebook is the biggest social platform in the world with billions of users. Almost everyone is using Facebook for different purposes, and one of the primary reasons is for keeping in …
And just as everyone finally gets stuck into some content, someone will inevitably crash in, apologise for being late, and the whole thing starts over. In my experience, I've found that it's best